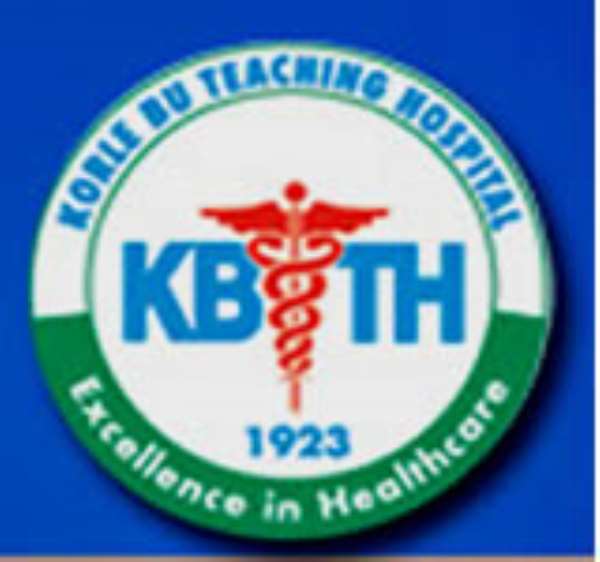 The Unique Insurance Company Limited (UIC) on Wednesday presented 30 pieces of pews and a cheque totaling 50 million cedis to the Medical Block of the Korle Bu Teaching hospital to assist in its day-to-day administration.
Mr Victor Kusi-Yeboah, Managing Director of the UIC noted that since the company was labour oriented, the health and general well-being of citizens were its utmost priority.
He said the donations were meant to solidify the long relationship that had existed between the two institutions as well as fulfilling their corporate responsibilities.
Professor Kwame Afram, Head of the Medical Department stated that the block had been under serious constraints over the last few years in terms of maintenance and lauded the company's effort.
Dr. Benjamin Annan, Acting Chief Executive said management was considering decongesting some of the wards in the hospital and appealed to corporate bodies for support.