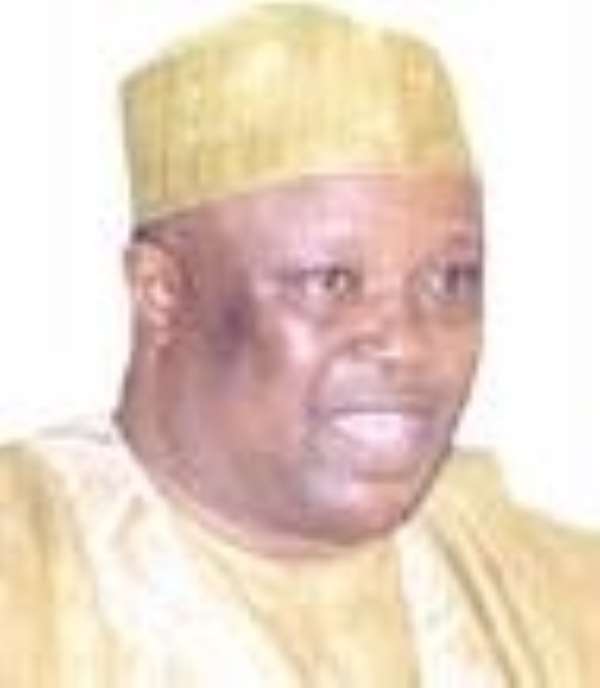 Alhaji Mustapha Ali Idris, Northern Regional Minister has given District Chief Executives (DCEs) in the Region three days ultimatum to distribute relief items to affected flood victims.
He warned that the Northern Regional Coordinating Council (NRCC) would deal with any DCE who would keep relief items in the assembly's stores.
"The items are not for safekeeping but for distribution and should be done within three days on arrival in the district," he added.
Alhaji Idris gave the ultimatum in an interview with Ghana News Agency on reports that some relief items had been locked up in some assemblies' stores in the Region.
Some of the affected districts are, Saboba/Chereponi, East and West Gonja.
He pledged to submit a report on their failure to distribute the items within three days to President John Agyekum Kufuor for appropriate action to be taken.
Alhaji Idris noted that the floods had brought untold hardships to the victims who needed the support of everyone to resettle them.
"It is unpatriotic for people to receive relief items on behalf of the affected victims and not distributing them".
He urged the National Secretariat of National Disaster Management Organisation (NADMO) to be proactive and periodically monitor activities of the assemblies for equitable distribution of relief items.
Alhaji Idris appealed to the public to monitor and report to the NRCC of any assembly keeping relief items.