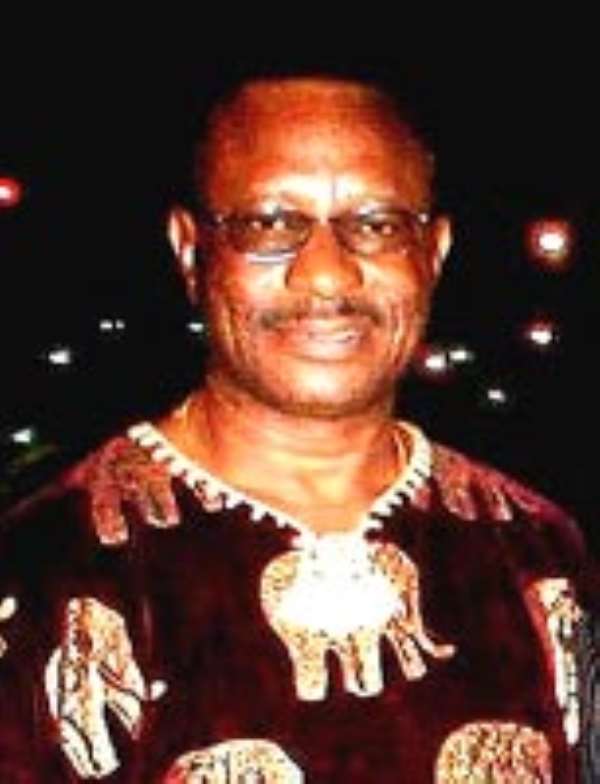 A final meeting purported to end the confrontation between the Accra Metropolitan Assembly (AMA) and four hawking groups on the allocation of stalls at the newly constructed hawkers market at Odawna, around the Kwame Nkrumah Circle, ended abruptly , due to disagreement and allegation of alteration.
Thousands of hawkers from the Accra Business Districts, in the early hours of yesterday, besieged the head office of the AMA, each 'battling' his or her way through to get the needed licence to trade at the new market.
Leaders of three of the four groups; Positive Traders Association, United Petty Traders Association and Street Vendors Association allegedly suspected some fishy deal in the allocation of the market stalls , as they accused the AMA of doctoring the list previously submitted to it to favour the fourth group, Book Sellers Association. The three alleged that the Book Sellers have not been part of any negotiations over the period. The AMA, however, denied altering the list, adding everything was done under strict supervision and support of the security agencies.
"What we discover was that some members of the various groups were not very sure whether the market could be built or not. So I suspected that some of the names on the forms which were filled and sent to us could be flawed. Not withstanding that, we went ahead with the security agencies to open these envelopes here in my office and we sorted them out". The Mayor of Accra Metropolitan Assembly, Stanley Adjiri Blankson told the media.
He said after the envelopes were opened, it emerged that those with pictures on their forms, for Positive Traders were 201, United Petty Traders 97, but with the Street Vendors, none of them attached pictures to their forms whilst all the 202 members of the Book Sellers Association had pictures. For those without pictures, they were 816, 2961 and 448 respectively for Positive Traders, United Petty Traders and Street Vendors.
"This is what the AMA had in its possession since May 2005", Mr Blankson said.
The Mayor said the AMA has been absolutely transparent in this transaction.
He noted the cordial relationship existing between the leaders of the various groups and AMA, but expressed "concern" over the "double standard" behaviour put up by some of the leaders.
"Either some of the leadership are trying to play double standard by telling their people the AMA is not co operating or something might have gone wrong somewhere."
The market would have 3,000 sitting place for traders and 1,000 to 1,500 roaming hawkers. Mr Blankson said, his office would only deal with the list of hawkers that were brought to it in May last year.