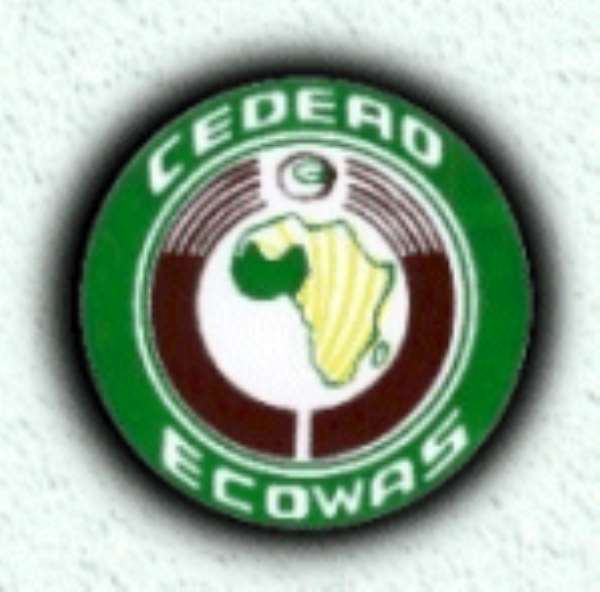 Natural Disasters and conflicts arising out of civil wars and political instabilities have been identified as some of the major factors working against serious efforts to pull the West African sub-region out of the quagmire of misery and poverty that it currently finds itself in.
Such factors have also been identified as a great danger to the achievement of the Millennium Development Goals.
In a move to address the challenges, the Economic Community of West African States (ECOWAS) has embarked on a move to set up an Emergency Response Team.
It shall be tasked with the responsibility of improving emergency preparedness and response in the region through training services, providing knowledge resources, development and networking in the specialized field of management of humanitarian emergencies.
One major problem that is militating against the effective functioning of ECOWAS is the issue of lack of recourses.
It is feared that this age old problem could threaten the survival of the ECOWAS Emergency Response Team, but Col. Toure Mahamane, Deputy Executive Secretary in charge of Political Affairs Defense and Security of ECOWAS in an interview with CITI NEWS said that funding would not be a problem since everything was planned very well.