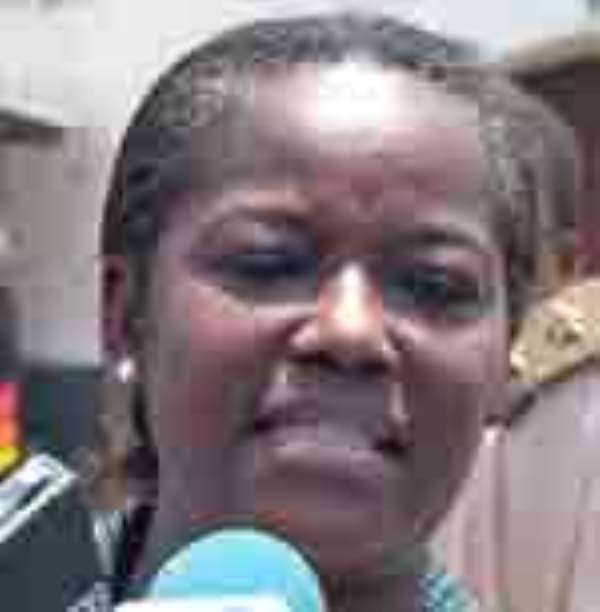 THE Acting Commissioner of the Commission on Human Rights and Administrative Justice (CHRAJ), Anna Bossman, has described as "very surprising" the condemnation of its report on Dr Richard Anane, former Transportation Minister, by the Office of Accountability.
Speaking to the Times yesterday on comments by Professor K. K. Oduro, chairman of the Office of Accountability, Ms Bossman said she would only comment further on the issue after she fully acquaints herself with the text provided by the Office of Accountability.
"I don't think he has read the report so let us give him the benefit of the doubt," she said.
Ms Bossman said all that CHRAJ had done was consistent with its mandate as spelt out by the Constitution.
She said that "since its creation as a human rights institution, CHRAJ has with the support of the government, grown to become an institution that is the envy of other countries." She added that it would continue to exercise its mandate as prescribed by the Constitution.