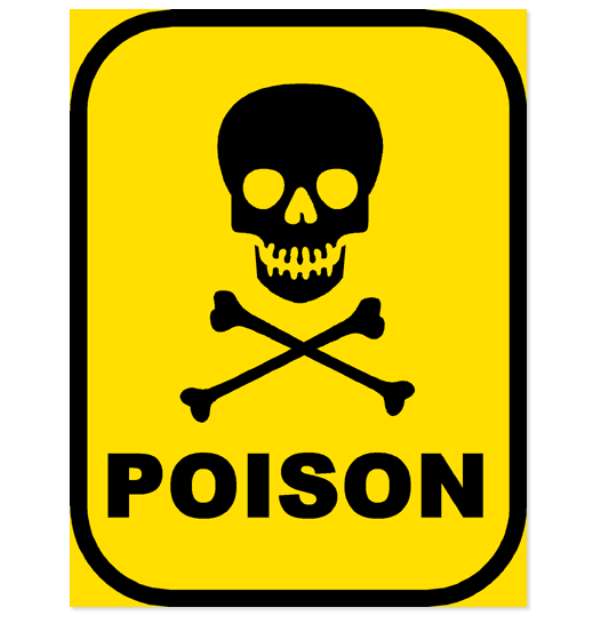 A pastor of the Prayer life Ministry at Russia, a suburb of Accra, Kofi Adu Adjei has been arrested and placed in custody by the Kaneshie Police in connection with the death of his 25-year-old girlfriend, Janet Akua Nyarkoa and her 11-year-old son.
Adjei is alleged to have poisoned Janet and her 11-yar-old son for refusing to terminate a pregnancy which the woman claimed belonged to him. The bodies of the deceased persons were found on a pavement a few metres away from the Kaneshie Number One JSS with foam coming from their mouths. Sources close to the police told the Spectator that a bottle containing a substance, suspected to be poison was found lying by their bodies. The incident occurred on Monday, August 21, 2006 at about 10p.m.
Both Adjei and Janet are said to have been in a relationship for the past five months. They both pay regular visits to each other at New Botianor and Osu respectively. On Friday August 4, Pastor Adjei, it is alleged approached the uncle of Janet, known as Mr. Eric Essien and expressed interest in marrying her. Mr. Essien then gave Pastor Adjei his blessing to the proposal for him to come and perform the customary rites. Police sources said Janet informed her uncle a week later that she was pregnant with Pastor Adjei and that when she informed him (Adjei) of the pregnancy, he sacked her and warned her not to come to his house again.
The sources said Adjei promised however to resolve the issue with both Janet and her uncle on the day of the incident but he did not turn up until she was found dead together with her son. Adjei on hearing that Janet and her son had died went to his uncle at Teshie, who advised him to report at the Kaneshie Police Station. He has however denied having a hand in the death of Janet and her son.