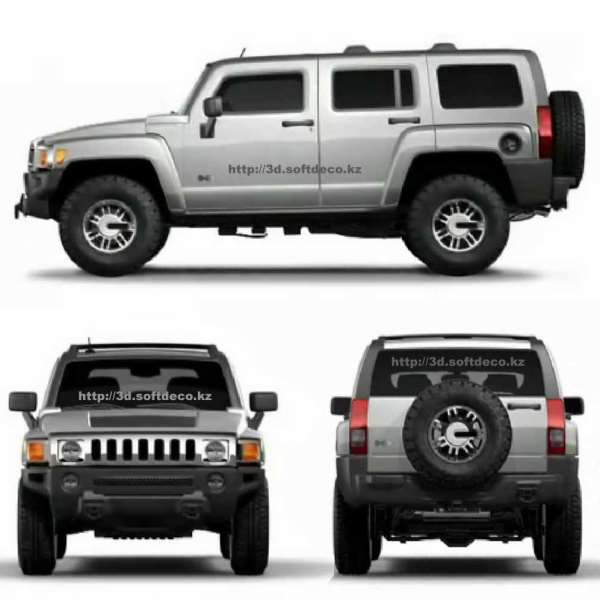 Information tricking into the editorial offices of The Point newspaper indicate that the number of Hummer cars as well as the likes of Nissan Infinity and limousines that used to criss-cross the streets of Accra and Tema, has reduced.
Revealing this to The Point last Friday, an officer of the Motor Transport and Traffic Unit (MTTU) of the Ghana Police Service said normally they use to encounter eight to eleven Hummer vehicles. However these days it's only the ones marked Kamara and one other belonging to a former Black Stars midfielder Mohammed Gargo that are seen
A few times, he said while on their normal patrols,he and his men have been coming across one or two state -of -the-art Infinitys as well as gorgeous Limousines used as funerals hearses.