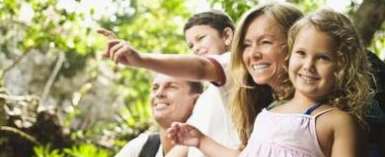 Sunday, December 29, 2013
The 21st century is marked by complexity and rapid change, but have you and your spouse s parenting responded? Parents ...

You'll be remembered for two things in life - The problems you solved or the ones you created in life. Your rewards in life are determined by the problem you solved for others.
By: Obe Lanre

Blog Authors
Blog Categories