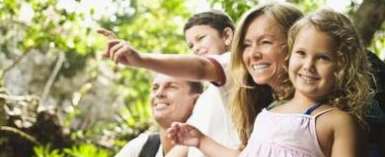 Sunday, December 29, 2013
The 21st century is marked by complexity and rapid change, but have you and your spouse s parenting responded? Parents ...

Never judge people from what they look like, Trusting very easily can bring you a major problems. some friends get closer in order to get you out of your position.
By: forster Lee <<< Ger

Blog Authors
Blog Categories