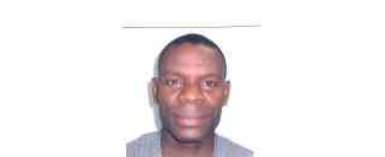 Wednesday, February 23, 2011
Even before the ink was due to dry in my article Why PDP Win elections in Nigeria , we already have an explosion in Bay ...

When the future king was being born, there were adult-males in the palace. Trans. from Akan by Kwame Okoampa-Ahoofe, Jr.
By: Kwame Okoampa-Ahoofe

Blog Authors
Blog Categories