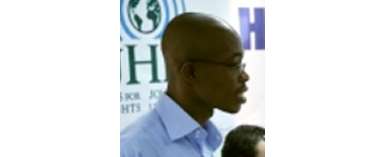 Friday, December 12, 2008
It was predicted that the elections were going to be close . But not this close. Since I am such a 'small boy', I stand ...

I do not seek for positions,i rather wait for positions to come on my way and even i accept them(positions)if it is necessary.
By: Kyei-Afrifa Mannhei

Blog Authors
Blog Categories