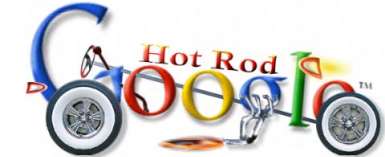 Tuesday, September 16, 2008
The Google train is at it again. It's stretching its tentacles. It just recently opened 26 country webpages in Africa. ...

Man's life is like a story that last but a day. This world and all its glory too soon would pass away. There is one who is everlasting to him be all the glory, praise and adoration.
By: Andy Lumor

Blog Authors
Blog Categories