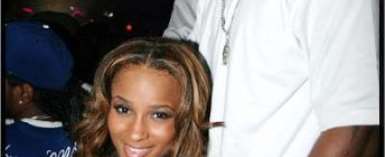 Sunday, September 6, 2009
A source has told MediaTakeout.com that 50 Cent has proposed to Ciara, after two years of dating. The site calls the sou ...

if u keep on doing what u have always done, u will keep on being what u have always being. nothing changes unless u change it.
By: okoyo matthew

Blog Authors
Blog Categories