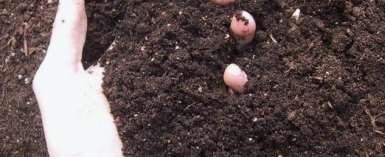 Sunday, August 6, 2017
Remember 4 points: Correct C:N ratio - 25:1 to 30:1 (The C:N ratio can be adjusted by mixing together organic materia ...

Persevering people don't carry their cross half-way done. They don't at the middle of their journey. They continue to move forward until they get to a step beyond their final destination.
By: Julius Sitsofe Yao M

Blog Authors
Blog Categories