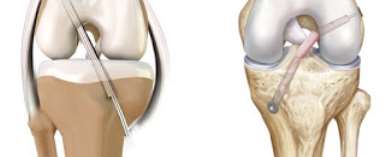 Thursday, April 26, 2018
What is ACL? The Anterior Cruciate Ligament is the ligament that keeps the knee stable. ACL is one of the fo ...

Since I am a man in power I would do anything, fair or foul to come out of any trouble and won't allow anyone ruin my political career.
By: FRANCIS TAWIAH(Duisb

Blog Authors
Blog Categories