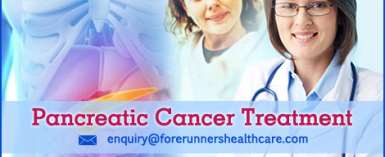 Monday, October 2, 2017
Overview Pancreatic cancer treatment is done by several prominent surgeons and the best hospitals for pan ...
Saturday, November 7, 2015
Why Lasik? LASIK is a surgical procedure to reshape cornea for eliminating: Myopia Hyperopia

This place we call home. A place we are filled with hope, joy, happiness, but also sorrow, and despair at all that happens to us, and around us.
By: Muntaro Cliff

Blog Authors
Blog Categories