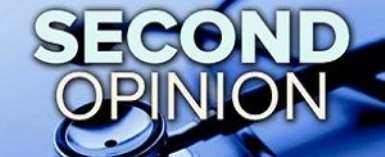 Sunday, August 20, 2017
Total Knee Replacement Surgery is very common and high successful surgery in India now a days. But patients are always w ...

Pride not yourself of the past good deeds for they are history now, but strive to be part of an achievement today and you will become news that will never die.
By: George Wilson

Blog Authors
Blog Categories