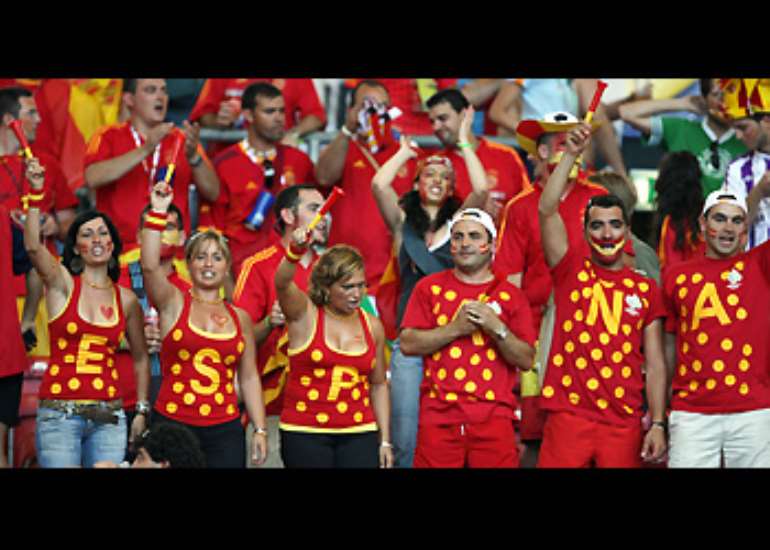 Spanish fans put their loyalties on their chests.
COMMENTS
Alfred | 12/7/2007 11:43:26 AM
I'm always worried when i see my fello brethren who find it difficut to get a food to eat.. But please remember that in ZION the holy mountain there's enougth milk and honey so don't sheld tears.. hope to see you there.
REPLY
lydia asiedu | 2/7/2008 8:38:11 PM
y am weri dissapointed when ghana plais his boll and de point is drammon wos not plaien good de chooch had not sand it good (and asamoa gyan was plaien wondervol) next tym beter!plais
REPLY
MAXWELL DUNCAN | 4/24/2008 11:40:21 PM
MAY THE GOD ALMIGHTY HELP YOU PEOPLE.
I WISH YOU THAT YOU ARE NOT GOING TO BE LIKE THIS TO THE END. REMEMBER THAT THE LORD IS YOUR LIGHT.
REPLY
Recent Viewed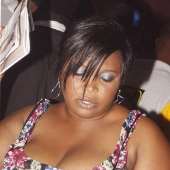 MR SOLEK S BIRTHDAY PIX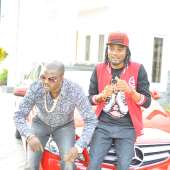 Obesre Launch Hip Hop Label