HEADMASTER FOR AN INTERNATIONAL SCHOOL NEEDED NOW
Posted by Pastor Anthony Boadi on Thu, 25 May 2017 -
Education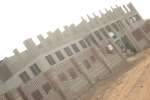 GASEC is a newly established International School. Gasec operatesfrom the CRECHE up to the JUNOIR SE...
Aws training center in marathahalli
Posted by Abirami on Sat, 18 Mar 2017 -
Education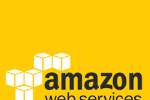 Our aws training in marathahalli course content and syllabus is intended for well experts. We conduc...
Earn extra money as part time home tutor
Posted by Afia on Wed, 01 Mar 2017 -
Education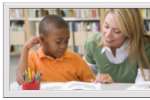 Earn extra money offering home tutorials in any and every subject by getting listed on our website a...

Choose to dwell on the positive possibilities and you will see abundant opportunities for bringing those possibilities to Life.
By: MOHAMMED DAWOUD YABA