Architectural Technician Required
Needed quickly Architectural technician and an administrative officer that will discharge their duti...
Construction Foreman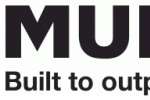 Due to an increasingly healthy workbook of varied projects, we are currently seeking high caliber in...
Regional partner/representative for a Swedish comp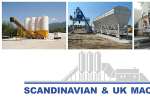 A Swedish company Scandinavian & UK Machines is looking for regional representatives on the local ma...
Draftsman
Candidate must have a survey mapping skills Knowledege in AutoCAD is a must Ability to use the...
Production workers
Posted by Standford Asante on Tue, 23 Aug 2016 -
Construction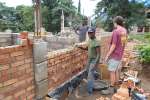 Production workers wanted for our brick and tile factory in Adidome, VR. Applicants must be physical...

Being a husband is not just all but also to be held reponsible as a real HUSBAND
By: akoaso,HH Germany