toyota yaris long boot for sale
Posted by george yaw sarpong on Wed, 14 Jun 2017 -
Toyota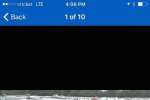 unregisterd toyota yaris long boot for sale.it is in the perfect condition.kindly call for more info...
Hyundai Sonata
Posted by GhanaPorts on Sat, 20 May 2017 -
Toyota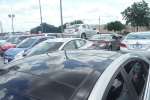 Ghana Ports in collaboration with IRS are currently running an Auction Sales beginning this 19th May...
TOYOTA COROLLA 2015 LE FOR SALE
Posted by Benn on Tue, 01 Nov 2016 -
Toyota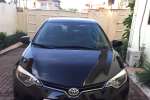 An Almost New Toyota Corolaa 2015 LE model, fully loaded with low mileage of 2310 miles, automatic t...
TOYOTA MATRIX XR FOR SALE
Posted by Emmanuel on Tue, 01 Nov 2016 -
Toyota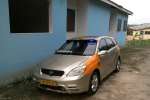 2014 Registered home used Toyota Matrix Taxi. It is very strong, reliable and very clean interior. ...

success is not the key to happiness. Happiness is the key to success. If you love what you are doing you will be successful.
By: liz Agutah